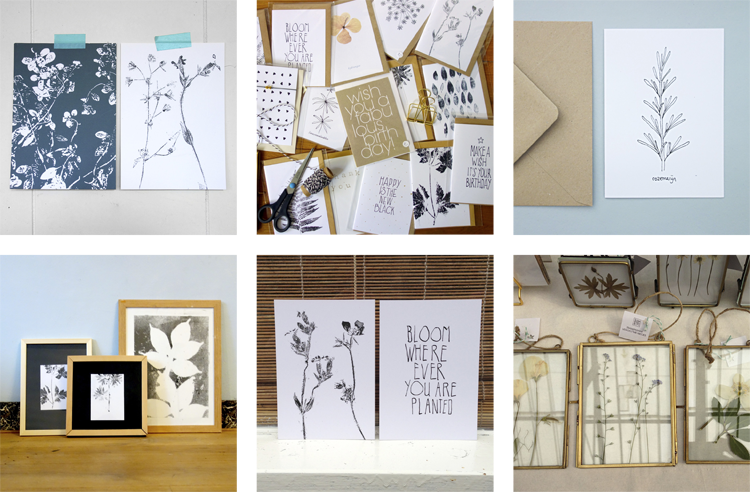 Bloom&Typo makes cards, posters and more.
My passion for nature, my allotment, design and printmaking has grown into Bloom & Typo. On my cards and posters you can see botanical and typographic images of my monoprints, herbarium and drawings. All Bloom&Typo's work is designed and made by me, various items are hand printed.
The materials I use are fairtrade and sustainable as much as possible.
Bloom&Typo sells through Etsy, and great stores and markets.
I am a graphic designer, graduated from the Rietveld Academy in Amsterdam.
Websites: